" Hitting is simple...
It's just not that easy. "
Learn More  

Grab a copy of the Amazon #1 Best Seller
#GoodBatting Book
" #GoodBatting is not only a mindset, it's a way of life. "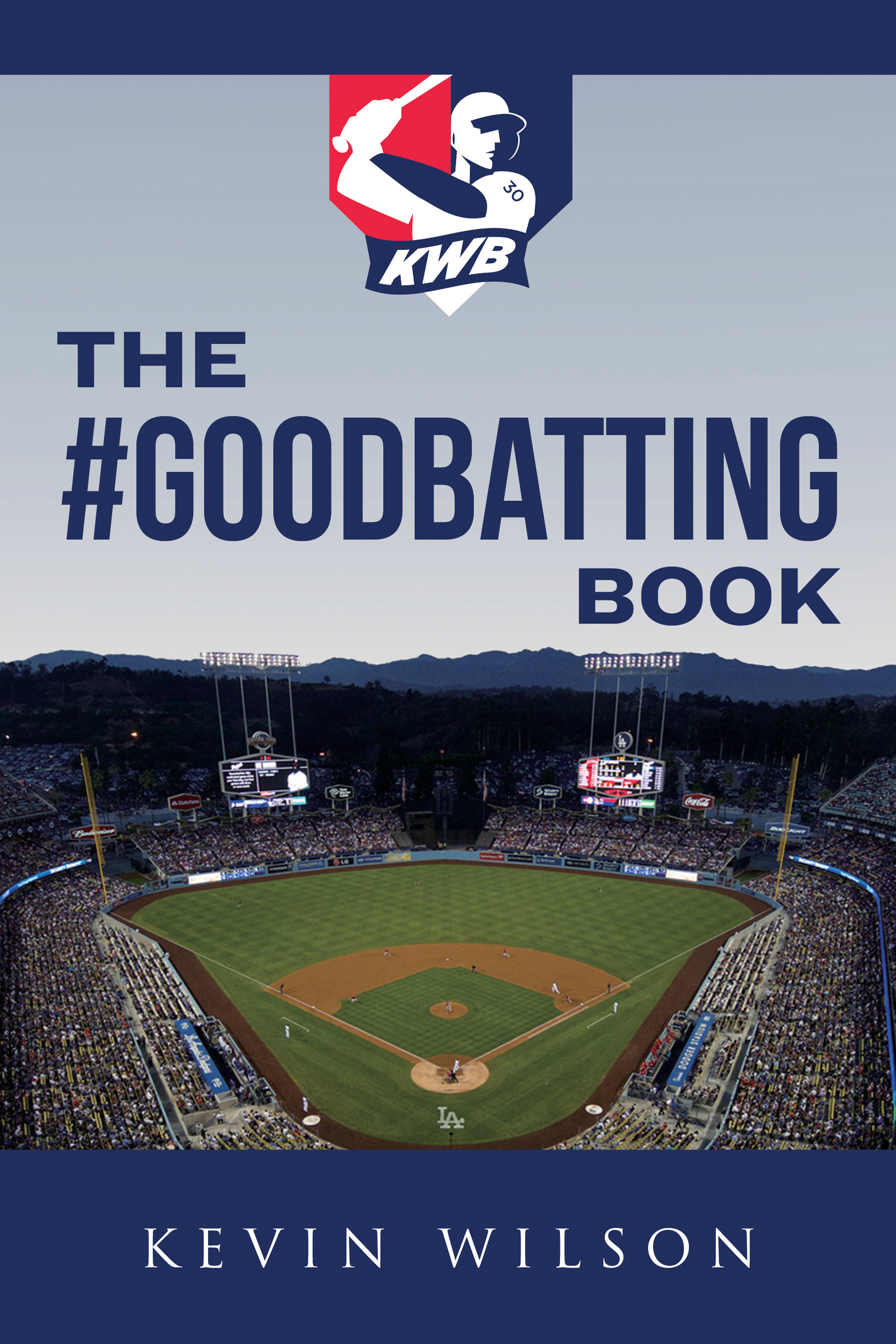 " They don't care how much you know,
until they know how much you care. "
Learn More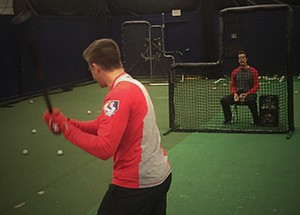 The pros are always looking for ways to improve their game with someone they trust and over the past 15 years, the pros have hired Kevin to help with their development. If you're looking to maximize your swing and potential at the plate, contact Kevin today!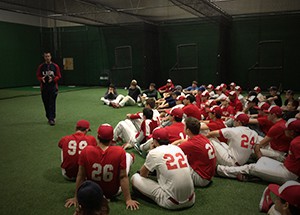 Are you a High School or College program looking for help teaching the mental side of hitting to your players? Do you run a baseball academy and want Kevin to speak to your players about their approach & swings? Coaches – do you want to learn how to "teach" hitting like a pro? Take advantage of having Kevin travel to you and conduct your workouts or speak at your coaches clinic!
Stay up-to-date with the latest news on our clients, episodes of our podcast KWB Radio, blog entries from Kevin & his friends in professional baseball, and updates from Kevin Wilson Baseball.  Visit our news page to see what the buzz is all about!
Why KWB
Kevin Wilson is regarded by many as one of the most respected hitting coaches in the game. The select group of hitters who choose to work with him find comfort in knowing that he puts their career first. He takes pride in making sure that every hitter is treated as an individual. He has the unique ability to speak the player's language and translate information from other coaches, teams and organizations. If you're looking for another set of eyes or a different voice you can trust, contact us today.