EPISODE 49: #KWBchat
We are bringing the #KWBchat back! Started by KW as a Twitter chat back in 2012, we decided to turn it into a segment on KWB Radio moderated by @FerraroOnAir. Our listeners submitted hitting questions to #KWBchat on Twitter and Joe has chosen the best questions for @KWBaseball to answer in this value-packed episode. Sit back, grab a pen and paper and dive into the world of #GoodBatting!
Click here to listen to Episode 49!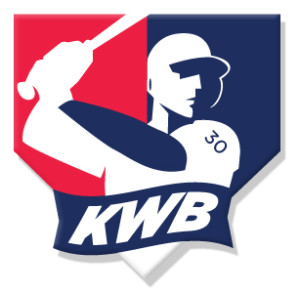 SHOW NOTES
Links Mentioned On The Podcast
Become a member of our private Facebook community! Send your request to become a member of the KWB Radio Community today!
Joe's NEW 1% Better Podcast
Grab a copy of The #GoodBatting Book.
Where to Find Joe and Kevin
Twitter @FerraroOnAir
Blog FerraroOnAir
Twitter @KWBaseball
Website KWBaseball.com
_____________________________________
Subscribe to KWB Radio on iTunes, Stitcher and Google Play
Make sure you follow the show on Twitter at @KWBRadio